Producing mainly space observation equipment--plus ultra-small satellites
Meisei Electric, established in 1938, is a maker of observational equipment and electronic systems. In its past, the company produced and mainly sold various equipment and circuitry to the Nippon Telegraph and Telephone Public Corporation (now known as NTT), but today the heart of Meisei Electric's business is systems that combine measurement technology with data analysis, such as its earthquake information system and the Automated Meteorological Data Acquisition System (AMeDAS) for the Japan Meteorological Agency (JMA).
Space is another key line of business, which accounts for nearly 20% of the company's sales. Meisei Electric has been in the field of Japanese space development since the dawn of the country's space program, when Hideo Itokawa of the Institute of Industrial Science at the University of Tokyo developed his Baby Rocket (the successor to Pencil Rocket). Japan's first satellite, OHSUMI , was equipped with a Meisei Electric-made directional coupler for its antennas. Ever since, most of Japan's scientific satellites and Earth observation satellites have been equipped with Meisei Electric's observational equipment. For example, eight of the fifteen observational devices on Kaguya, the Moon-orbiting satellite, were supplied by the company.
Recently, Meisei Electric has set out to develop and manufacture ultra-small satellites. The company plans to make itself stand out from other satellite makers by leveraging its experience with various observational equipment and the like.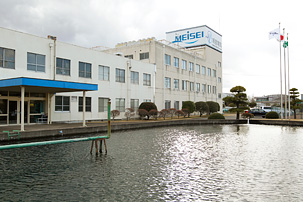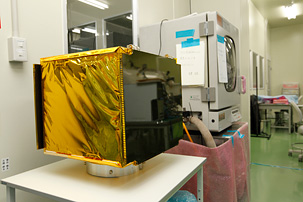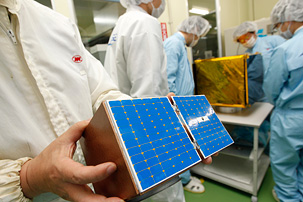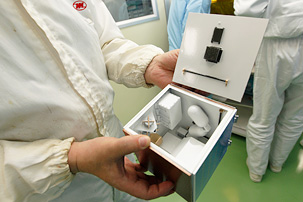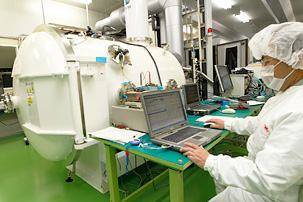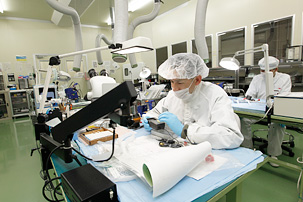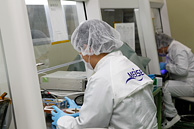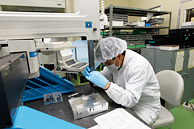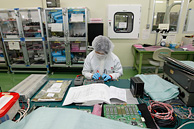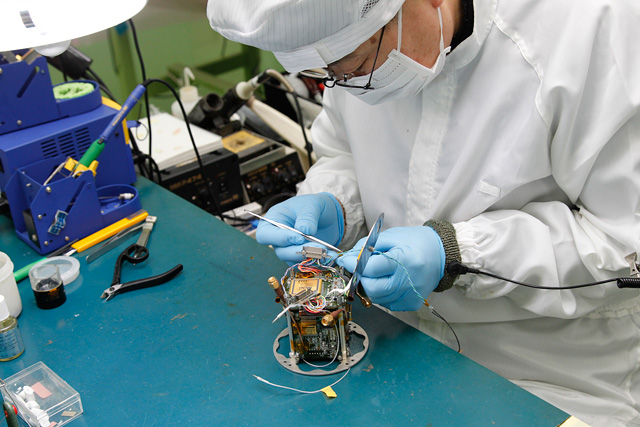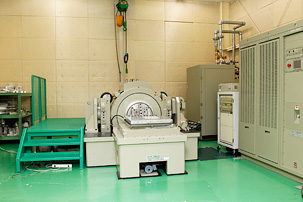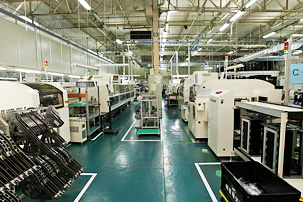 MEISEI ELECTRIC
| HQ Location | Isesaki, Gunma Prefecture |
| --- | --- |
| Established | 1938 |
| Main Facilities | Main Factory (Isesaki, Gunma Prefecture) |
| Main Products | Meteorological radiosondes, the Automated Meteorological Data Acquisition System (AMeDAS), seismographs, seismic intensity information network systems, audio disaster warning system, space equipment, air traffic control equipment, crystal water level gauges, etc. |
| Main Astronautics Equipment Produced | Space cameras for the Michibiki (Quasi-Zenith Satellite) and Kaguya (the lunar explorer satellite), Kibo (Japanese Experiment Module) and other projects br>an X-ray fluorescence spectrometer, satellite receiver, satellite high-voltage power supply and cosmic radiation monitor for asteroid probe Hayabusa; etc. |
| Corporate site | http://www.meisei.co.jp/english/ |
INTERVIEW
インタビュー
Offering systems to the world, br>including applications
MEISEI ELECTRIC
Technical Development Division Director
Koji Shibata