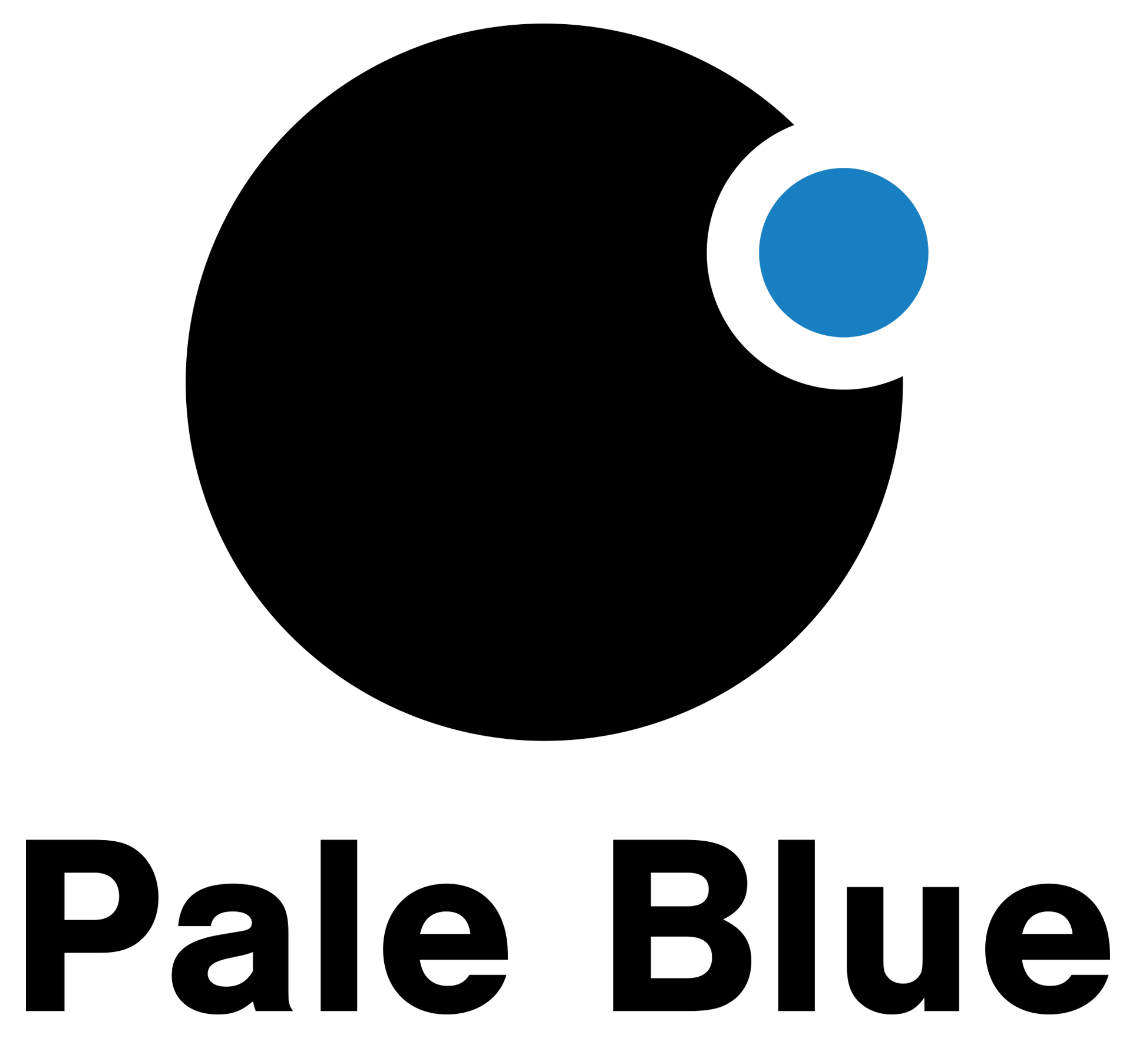 (English) Sustainable space development and utilization
History
Pale Blue was founded in April 2020 as a spin-off company from the University of Tokyo. Four co-founders received Ph.D. from the University of Tokyo and have been studying for over a decade. Pale Blue's core technologies are based on years of research at the University of Tokyo.
In 2014, we succeeded in the world's first on-orbit operation of the micro-ion propulsion systems in low earth orbit and deep space. In 2019, the micro-water propulsion system was equipped with the 3U CubeSat and successfully deployed from the International Space Station.
Pale Blue's water propulsion systems have high TRL (e.g. 7~9) and experiences in meeting the safety requirements of Japanese launch vehicles "H-IIA" "H-IIB" and ISS deployment.
Business
Pale Blue provides a variety of water propulsion systems for CubeSatsor small/micro/nano-satellites as follows:
○ Ion thruster
○ Resistojet thruster (Electrothermalthruster)
◯ Unified thruster (both ion thruster and resistojet thrusters are integrated)
Besides, Pale Blue also provides a safety review package, customization, customer support, or developer kit.
Products/Services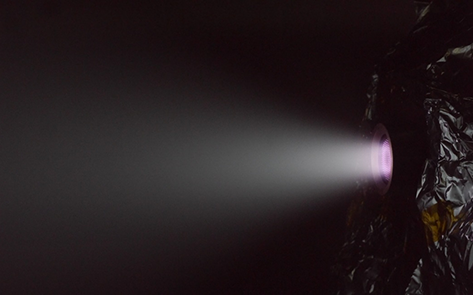 Water ion thruster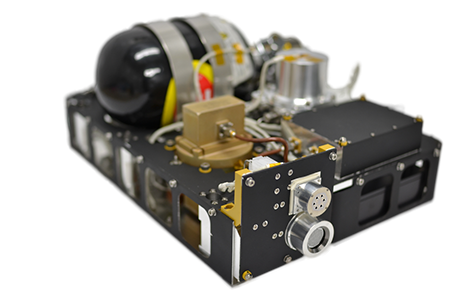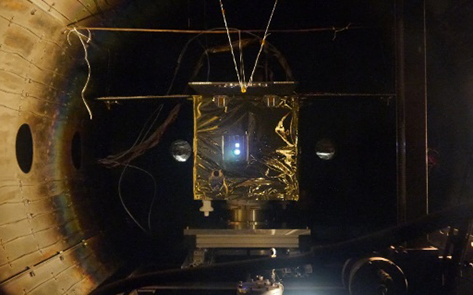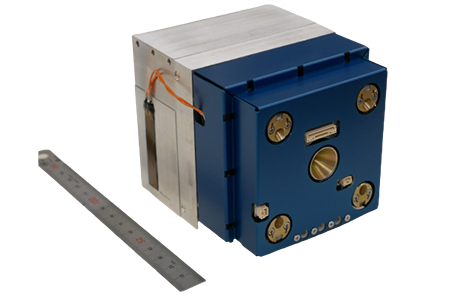 Water resistojet thruster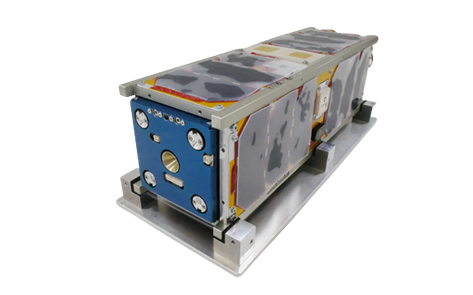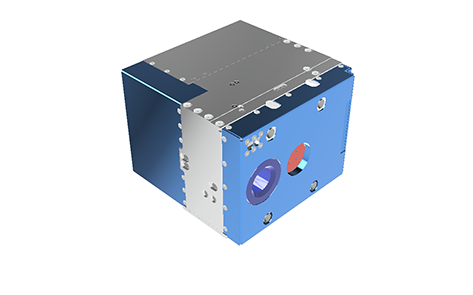 Main Clients
SatelliteManufacturers or owners
(English) Pale Blue Inc.
| (English) HQ Location | (English) Chiba, Japan |
| --- | --- |
| (English) Overseas Offices | (English) - |
| (English) Year of Establishment | (English) April 2020 |
| (English) Main Products | (English) Space propulsion system / On-orbit service |
| (English) Company Website | (English) https://pale-blue.co.jp |
| (English) Point of Contact | (English) contact@pale-blue.co.jp |