SpaceCom 2017 (Space Commerce Conference and Exposition)
SpaceCom (Space Commerce Conference and Exposition) is a premier showcase of space technologies and the new business opportunities they create for terrestrial industries. With more than 100+ companies present, this interactive, three-day conference presents high-impact, engagement opportunities.
SpaceCom 2017's targeted markets are: Energy, Maritime, Advanced Manufacturing, Agribusiness, Communications and Medical.
Overview
Date: December 5-7, 2017
Venue: George R. Brown Convention Center
1001 Avenida De Las Americas, Houston, TX 77010 U.S.A.
Organizer: Space Com
In Collaboration with: CASIS, NASA Johnson Space Center, Visit Houston
Website: http://spacecomexpo.com/
List of Japanese Companies
Kyocera Corpration, Intelligent System Co.,Ltd. and
EXTCOM INC., Sony Corporation and Ricoh Co., Ltd. (joint exhibition with JAXA Space Exploration Innvation Hub).

Kyocera Corporation

---
We are in Fineceramics Corporate Group in Kyocera Corporation. Kyocera is leading world-wide manufacturer of ceramic components in industrial market, aerospace, automotive, and information technology. Product and technology for space Ceramic component and solution. Please see the details in http://global.kyocera.com/prdct/fc/index.html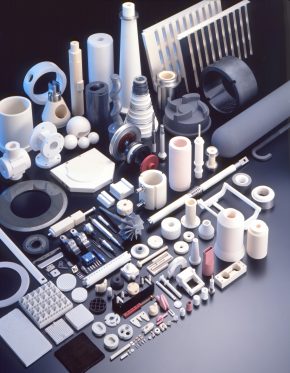 Product/About Service
Ceramic mirror for space telescope application and technical sample for ceramic lamination technology.
Contact
Kyocera Corporation FC PJ-1 Sales Mr. Masa Kamiura :
masatsugu.kamiura.gt@kyocera.jp

EXTCOM Inc.

---
•Design, manufacture, and sale of rotary encoders
•Design, manufacture, and sale of modulated wave resolvers
•Manufacture of photo etching and electroforming products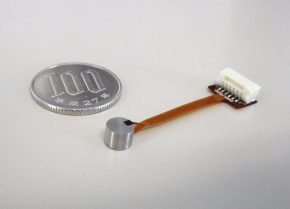 Product/About Service
Modulated wave resolver
Contact
info@extcom.co.jp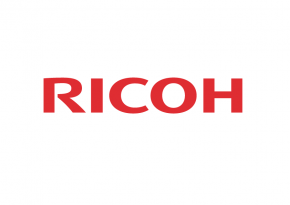 RICOH COMPANY, LTD.

---
Ricoh is empowering digital workplaces using innovative technologies and services enabling individuals to work smarter. For more than 80 years, Ricoh has been driving innovation and is a leading provider of document management solutions, IT services, commercial and industrial printing, digital cameras, and industrial systems.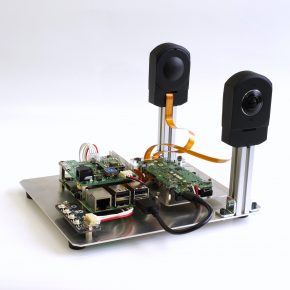 Product/About Service
Ricoh provides 360 degree camera module and cloud service (image recognition, live streaming, etc.) for device manufacturers and solution vendors. We will support application development utilizing images and videos that we have never seen before and we will work together with customers' IoT solutions.