The 3rd Global SatShow
The Global SatShow is an international and annual 2 day exhibition/conference that takes place in Istanbul, Turkey accomodating the whole satellite market.

Mitsubishi Electric Corporation will exhibit their latest products and technologies at this year's show.
Come and see what they have for you to offer!
Overview
Event: The 3rd Global SatShow
Date: November 9-10, 2018
Venue: Haliç Congress Center, Istanbul
Mitsubishi Electric Booth Exhibit Area: B201
Website: http://globalsatshow.com/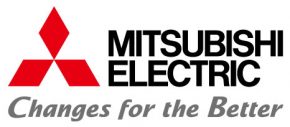 Mitsubishi Electric Corporation

---
We are now the leading manufacturer of satellites after the long experience in Japan since we entered the space business in 1960s. We have extensive heritage of manufacturing over 70 satellite systems as a prime contractor, and has participated in more than 500 as a satellite on-board equipment supplier. We have also developed a satellite standard platform "DS2000" which offers customers low price and short delivery with high reliability, under the support of JAXA. DS2000 is highly regarded in the international market and has been applied for numbers of satellite including the Turkish satellites.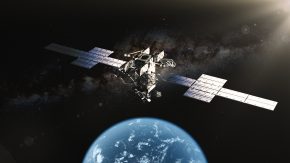 Product/About Service
DS2000, develped to cope with the increasing needs for high throughput communications upon the achievement of DRTS, and ETS-VIII of JAXA, has been applied, up to now, to 16 satellites including those under manufacture. We are now working to develop the new DS2000 based upon JAXA's ETS-9, to further strengthen our position in the international market, targeting to perfectly meet the ever increasing needs for higher throughput communications.
Contact
http://www.mitsubishielectric.com/bu/space/