History
Axelspace has been developing transformational microsatellites to solve worlds pressing problems from space. Established in 2008, we have developed five spacecraft, including the world's first commercially-traded satellite. Born from the labs of the University of Tokyo and the Tokyo Institute of Technology, we have been working closely with our clients to develop technology that matters. By redefining the satellite development process from scratch, we can now deliver a high performing spacecraft at unrivaled cost advantage.
Business
Axelspace is the global leader in microsatellite technology. Using the power of microsatellites, we empower the world's decision makers by delivering reliable actionable earth observation data to help them make smarter decisions.
By specializing in microsatellite technology, we can serve ultra-low cost products and services in short time frames, making the benefits of space utilization available to markets and companies that were previously cut out.
Products/Services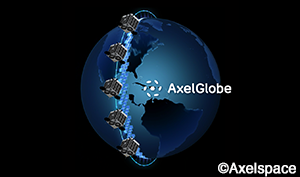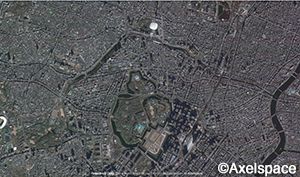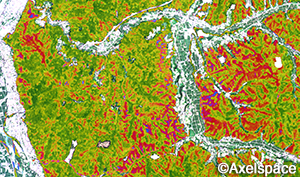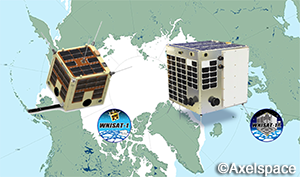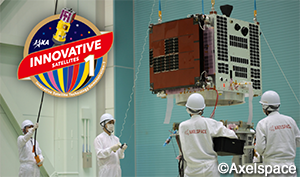 Axelspace Corporation
| HQ Location | Tokyo Japan |
| --- | --- |
| Overseas Offices | None |
| Year of Establishment | 2008 |
| Main Products | Business Related to Microsatellite and Microsatellite Data |
| Company Website | https://www.axelspace.com/en/ |
| Point of contact | Yasu Yamazaki, yasu@axelspace.com |