Robotics Startup for Space Development
History
Founded in July of 2016, GITAI Inc. develops telepresence robots specifically for space applications.
Business
Skilled in the integration of robot systems as a whole, GITAI develops every element that comprises a robot including the hardware, software, and OS. GITAI is looking for partners that are interested in applying our technologies on their space systems. Please drop by our website to have a look at our technology.
Products/Services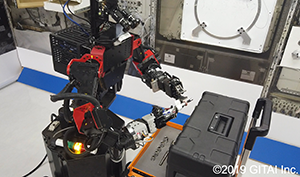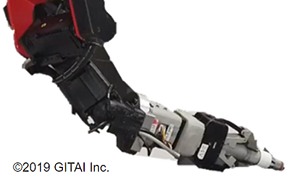 Main Clients
Space station / payload providers; OOS satellite providers; lunar exploration entities; etc.
GITAI Inc.
HQ Location
Tokyo, JAPAN
Overseas Offices
(USA) San Francisco, CA
Year of Establishment
July, 2016
Main Products
•RaaS (Robotics as a Service) provided by telepresence robots, specifically for space applications
•Robotic arms for space applications including OOS(On-Orbit Servicing) satellites, lunar explorers, etc.
Company Website
https://gitai.tech
Point of contact
info@gitai.tech