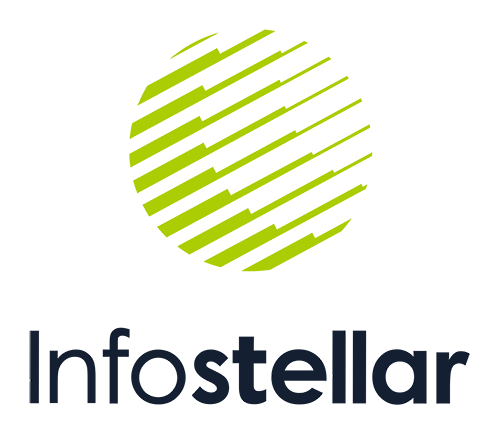 Making Ground Segment Simple
History
Infostellar, founded in 2016, is a space startup dedicated to making the ground segment simple, through our cloud-based ground station platform StellarStation.
4 Jan, 2016: Infostellar is born!
1 Sept, 2017: We reach 10 employees!
13 Sept, 2017: Infostellar closes its Series A financing round
2 Nov, 2017: Onboarding for StellarStation (beta) begins
1 Oct, 2018: StellarStation's commercial platform opens for business
29 May, 2019: Infostellar opens its UK office
Business
Infostellar provides cloud-based ground station platform offering ground station owners an opportunity to monetise their surplus capacity, and enabling satellite operators to communicate with their satellites from a varied range of antennas around the world, all through one common interface.
Products/Services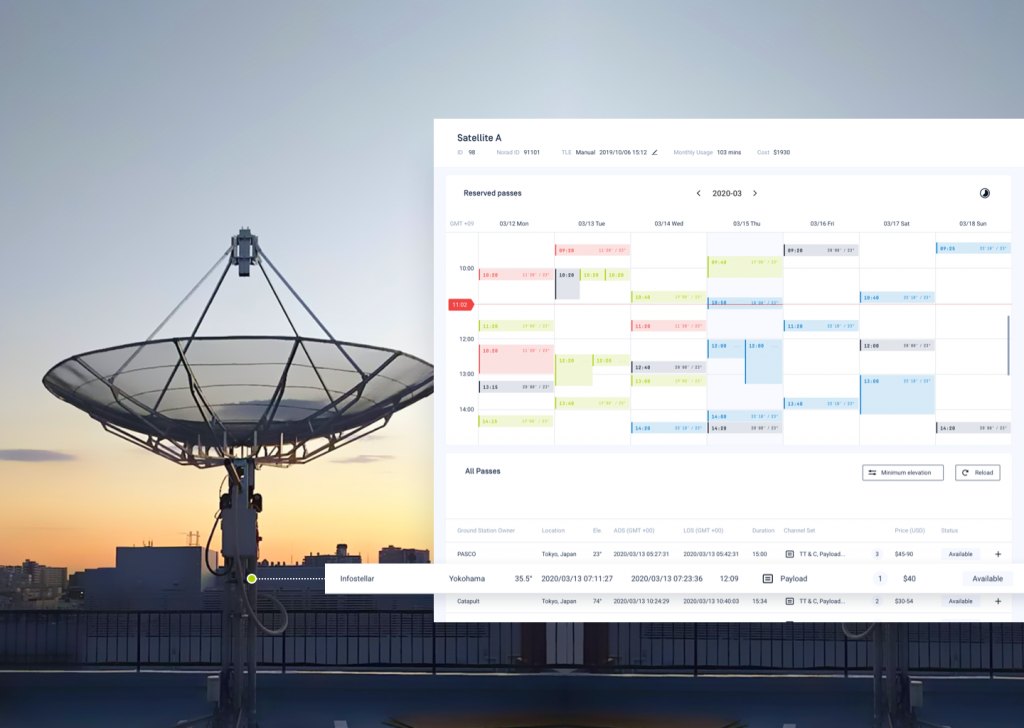 Making Ground Segment Simple