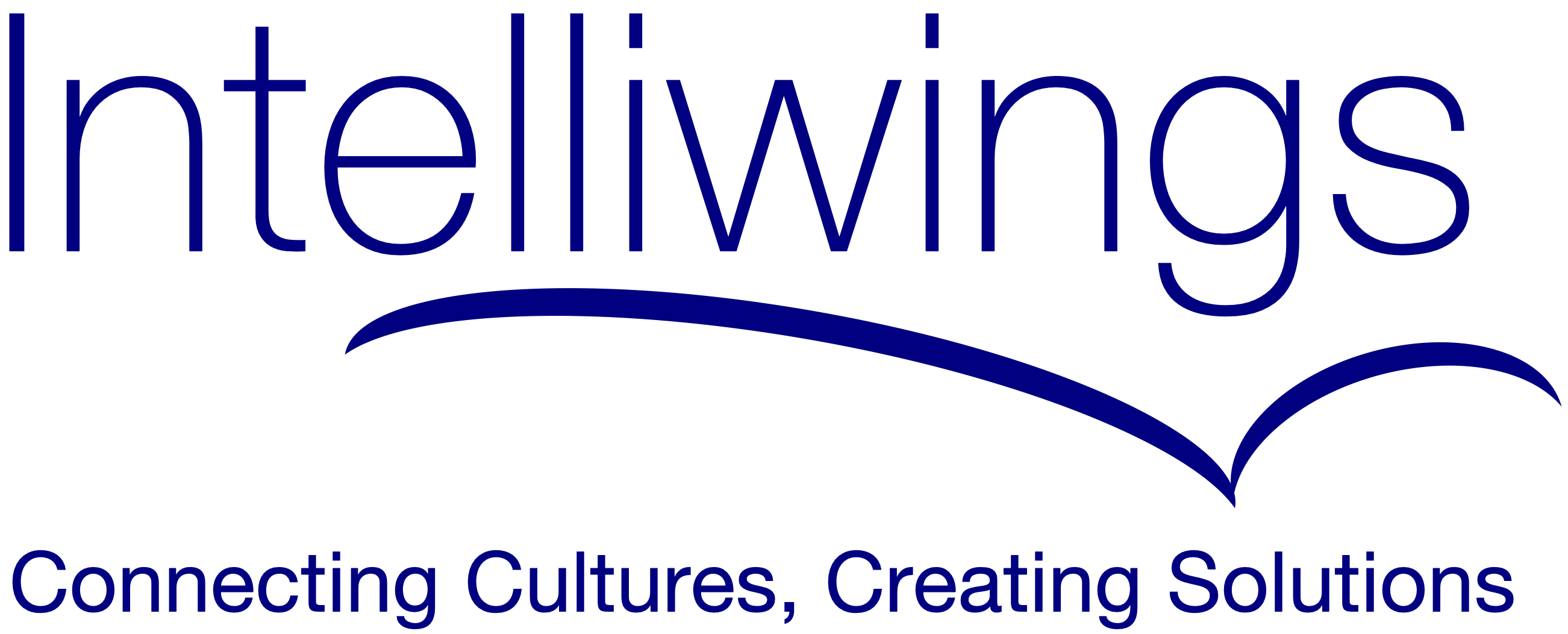 Explore to Realize
Connecting Cultures, Creating Solutions
History
Intelliwings helps solve problems in global business development, cybersecurity, technology, and intelligence analysis pursuits. Experienced in working with people in and from more than 25 countries, Intelliwings gives clients a greater understanding of how to team with customers and partners from diverse backgrounds to provide products, services, and answers to create success in international projects.
Daniel Vasquez, CEO of Intelliwings, served in the US Air Force for 24 years as an international relations and intelligence analysis director in Asia, Europe, and the Middle East, and as the Deputy Director of Intelligence for US Air Forces-Japan at Yokota Airbase where he helped lead operations with Japan Air Self Defense Force partners in the 2011 Operation Tomodachi Tohoku earthquake relief mission. He is a former Lieutenant Colonel and the recipient of many awards including the US Air Force's Asia-Pacific Senior Intelligence Analysis Director of the Year Award.
Business
Intelliwings is based in the Washington DC region and teams with an international network of industry partners to provide solution services and partnerships for global clients. By partnering with leading technology providers, Intelliwings enables clients to gain simplified and efficient access to expert business-to-business and business-to-customer product and solution providers to meet client and customer needs.
Products/Services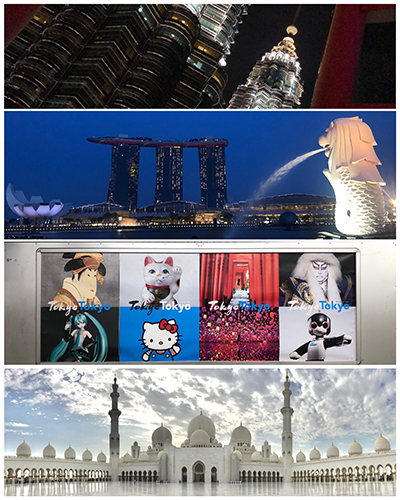 International Business Development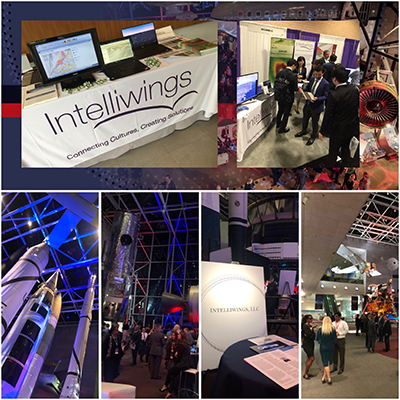 B2B/B2C/B2G Services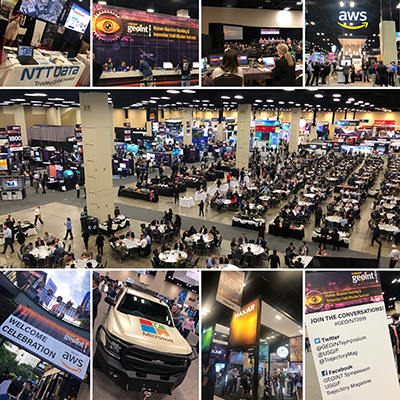 Technology Solution Services
Main Clients
NTT Data, Synspective, Fornetix, BAE, Descartes Labs, Bluefield, Consultium (UAE), MultiLinks (UAE), Oohashi
Intelliwings
| HQ Location | Arlington, Virginia |
| --- | --- |
| Overseas Offices | None |
| Year of Establishment | 2015 |
| Main Products | International Business Development B2B/B2C/B2G Technology Solutions, Imagery Production and Analysis, Fornetix® VaultCore™ Encryption Key Management Satellite Communication and Control Network Cybersecurity, SDVOSB-Certified US Government Contracting |
| Company Website | https://www.intelliwings.com |
| Point of Contact | Daniel Vasquez, CEO, daniel.vasquez@intelliwings.com |