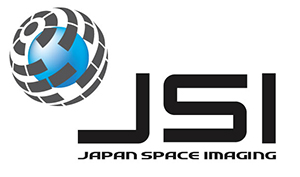 We contribute to National Security of Japan through satellite data business and Global advancement of satellite data business.
History
1998 Established in Yaesu, Chuo-ku, Tokyo.
2000 Started sales of IKONOS imagery products.
2001 Started reception operation of IKONOS satellite by our ground system.
2009 Started reception operation of GeoEye-1 satellite and sales of its imagery products. Started sales of
COSMO-SkyMed imagery products.
2013 Hitachi, Ltd. became the largest shareholder as a capital participation.
2014 Started sales of QuickBird, WorldView-1, WorldView-2 and WorldView-3 imagery products.
2017 Head office relocated to Kyobashi, Chuo-ku, Tokyo. Started operation of a new ground system.
Started sales of WorldView-4 satellite imagery products.
2018 Started sales of Dynamic Mosaic products (beautiful base map of Japan).
Started sales of ASNARO-2 satellite imagery products
Business
Japan Space Imaging Corporation(JSI) is a pioneer of satellite remote sensing commercial services in Japan. WWe are a distributor of the world-highest resolution optical satellite imagery data from Maxar Technologies (DigitalGlobe) for Japanese Intelligence and commercial market. In 2018, JSI started worldwide sales of imagery data of ASNARO-2, a small & high-resolution SAR satellite manufactured by NEC Corporation. We provide customers a variety of solutions not only satellite imagery data, but also Geospatial Information Services such as Tasking, Basemaps and Imagery Analysis.
Products/Services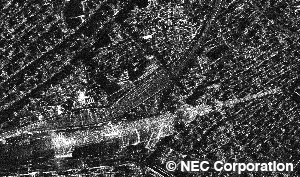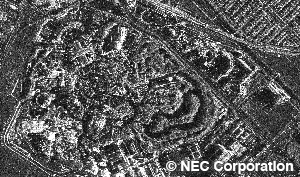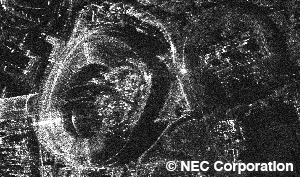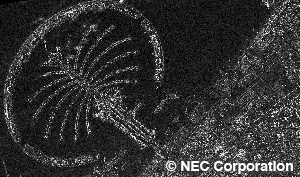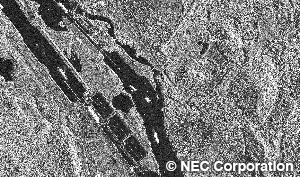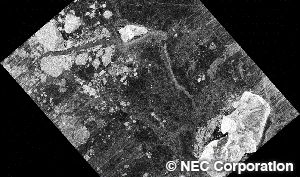 JAPAN SPACE IMAGING
HQ Location
Tokyo Japan
Year of Establishment
May 11, 1998
Main Services
Optical/SAR satellite imagery data, Data acquisition service, Geospatial Information Services
Company Website
https://www.jsicorp.jp/
ASNARO-2 satellite operator
Japan EO Satellite Service, ltd.
(JEOSS) (http://jeoss.co.jp/)