History
For over 60 years, Kyocera has continuously strived to develop innovative new solutions and apply technological expertise in advanced materials to create valuable products that facilitate human progress.
In its four primary markets – Information & Communications, Automotive, Environment & Energy, and Medical & Healthcare – Kyocera is committed to creating value that exceeds customer expectations. The Kyocera brand promises performance that amazes and delights in the areas of technological strength, superior quality, and reliability.
The Kyocera Group is comprised of 286 subsidiaries with a global workforce of over 76,000 employees. During the year ended March
2019, the company's consolidated sales revenue totaled 1.62 trillion yen (approx. USD 14.6 billion).
Business
Kyocera is one of the world's leading manufacturers of high precision, high quality ceramic components and products. Kyocera manufactures over 200 varieties of ceramic materials for a wide range of applications with cutting edge technology and services designed to meet each customer's needs.
In the field of aerospace exploration, Kyocera has made numerous contributions through its superior quality materials, exemplified by the low thermal expansion ceramic material 'Cordierite' and components such as telescope mirrors, terminals for lithium-ion batteries, tank penetration flanges, and much more.
Products/Services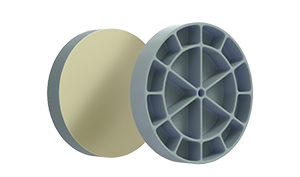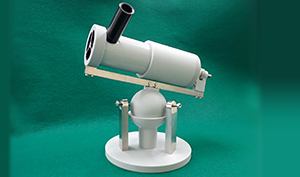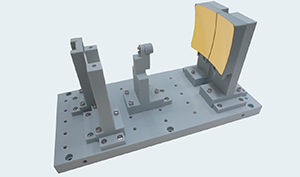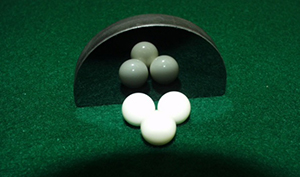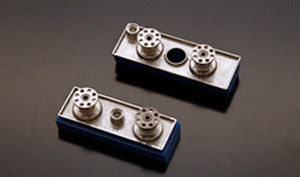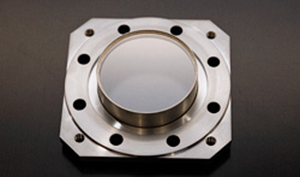 Main Clients
(For space industry)
Space related agency in each country
Space related private companies
Kyocera
HQ Location
Kyoto Japan
Overseas Offices
(For Fine Ceramic Components)
U.S., Germany, U.K., France, Singapore, Philippines, Thailand, India, Malaysia, China, South Korea
Year of Establishment
1959
Main Products
Fine ceramic products and components for various industries
Company Website
(For Fine Ceramic Components)
https://global.kyocera.com/prdct/fc/index.html
Point of Contact
Masa KAMIURA, masatsugu.kamiura.gt@kyocera.jp