Mitsubishi Electric Corporation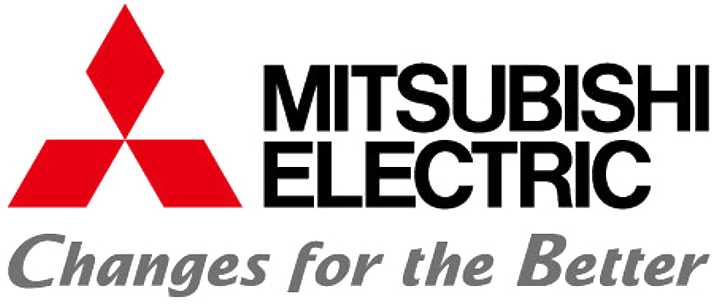 History
From its founding in 1921, Mitsubishi Electric has been at the forefront of Japan's technical ingenuity and product innovation.
From it's first hit product—an electric fan for consumer use—Mitsubishi Electric has continued to create a long list of "firsts" and groundbreaking new technologies that have shaped its business fields all around the world.
Mitsubishi Electric has been a pioneer of space technology development in Japan since the1960s, and is strongly committed to international space development and satellite construction. Its Space Division has participated in a wide range of high-performance payloads and bus components in multiple satellite programs worldwide.
Business
Over the past five decades, Mitsubishi Electric has completed many satellite projects not only Japanese government programs but also international programs. Mitsubishi Electric applies extensive expertise and experience in full line-ups of satellite systems with various different missions for advanced social infrastructures. And Mitsubishi Electric has participated in over 500 subcontracts of satellite on board equipment for satellite manufacturers all over the world.
Products/Services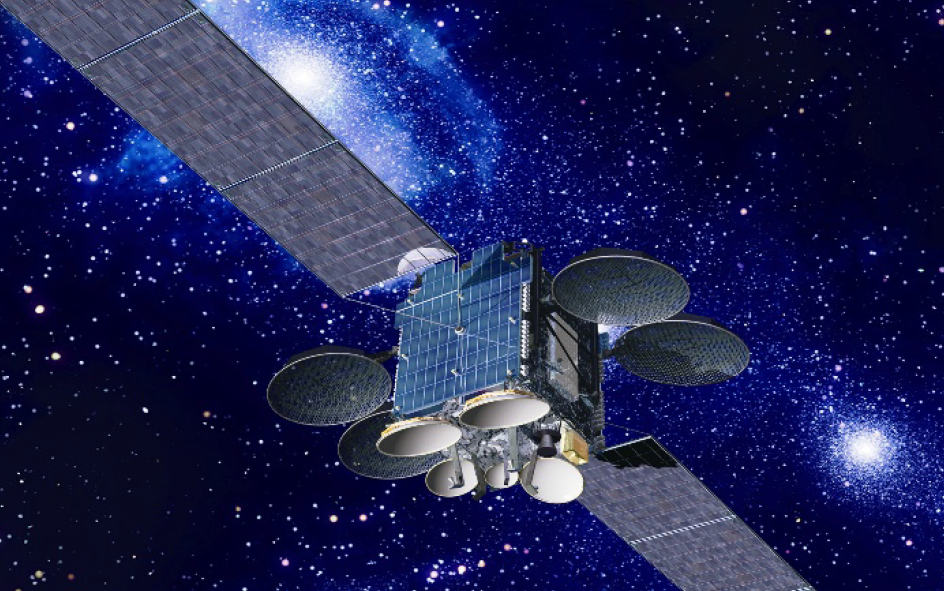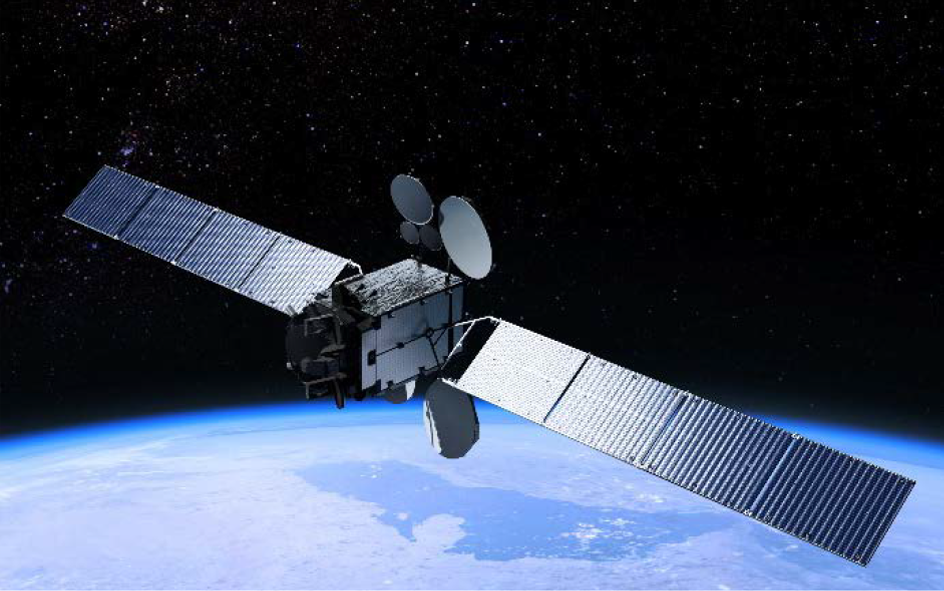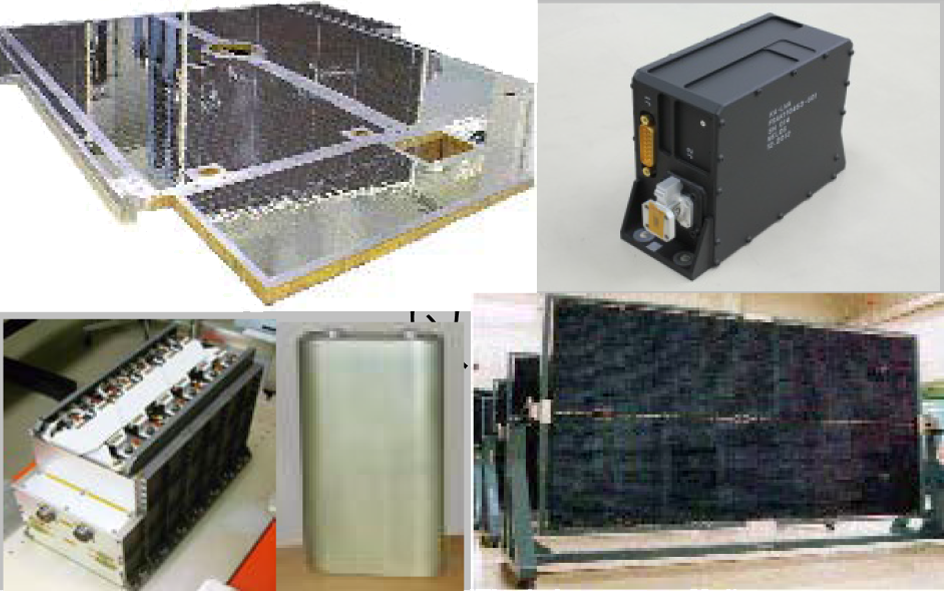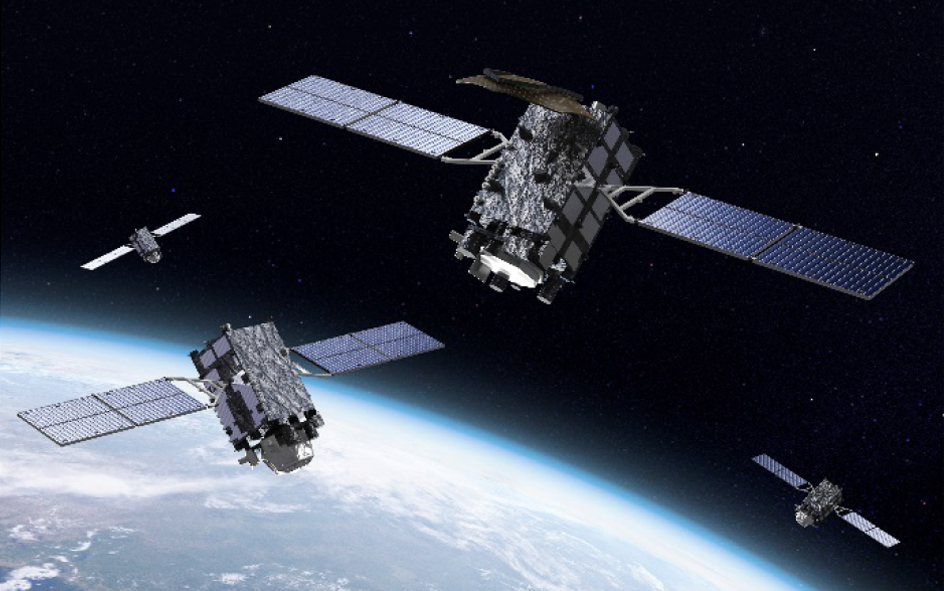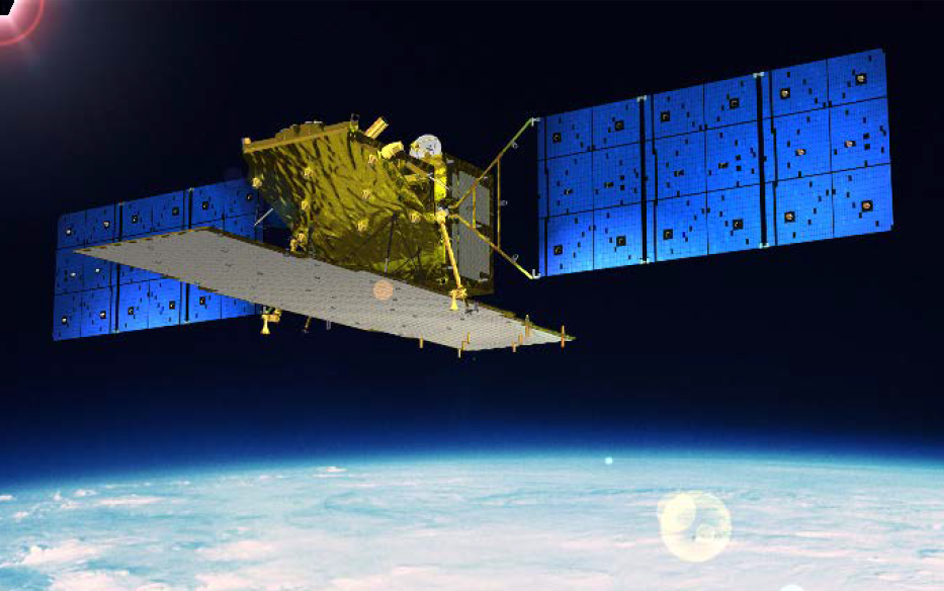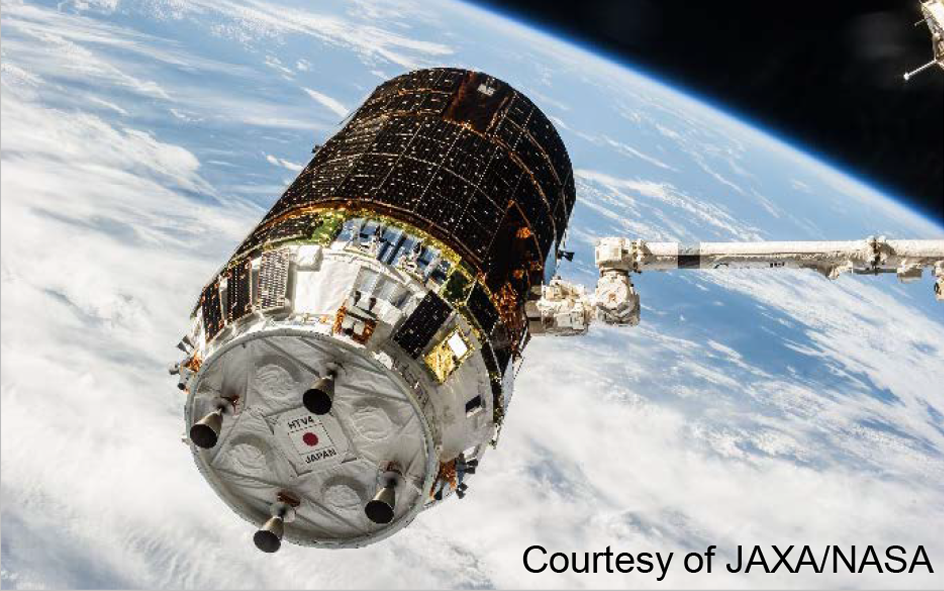 Mitsubishi Electric Corporation