SKY Perfect JSAT Corporation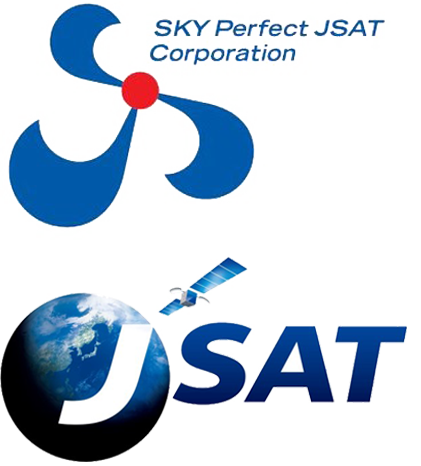 Space for your Smile
Toward a world where uncertainty turns to peace of mind, difficulty turns to ease, and interest turns to passion.
History
Since its foundation in 1985 following the deregulation of the telecommunications sector, we have created new businesses and services as a pioneer in satellite communications and digital multichannel broadcasting.
Subsequently, through the merger of SKY Perfect Communications Inc. and JSAT Corporation in 2007 followed by the acquisition of Space Communications Corporation in 2008, SKY Perfect JSAT Group has become one of the largest providers of multichannel pay TV broadcast services in Japan, operating the largest satellite communications business in Asia.
Business
Through our Space Business, we are playing an important role in the social infrastructure that supports people's comfort and peace of mind, including provision of societal security against threats such as natural disasters, contribution to Japan's national security, and provision of in-flight and on-vessel internet connections, where needs are increasing. However, we also recognize that the market will not expand through existing satellite communication services alone. By working together with partners armed with cutting-edge technology and fresh ideas inside and outside Japan, it is necessary to improve the operating rate of our communication satellite infrastructure and to provide services that offer new value. In addition, as a new business area, we will provide new services such as information analysis and real-time satellite image distribution services that combine the use of communication satellites with, for example, drones, future stratospheric platforms., optical communication and other cutting-edge technologies.
Products/Services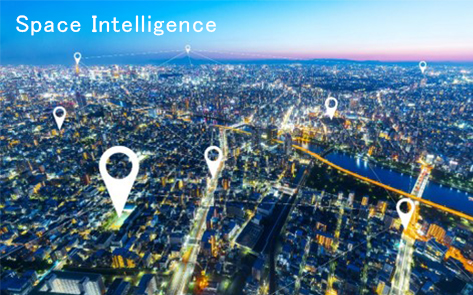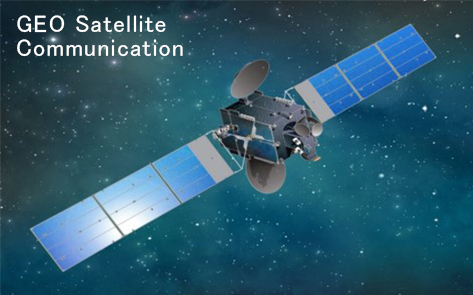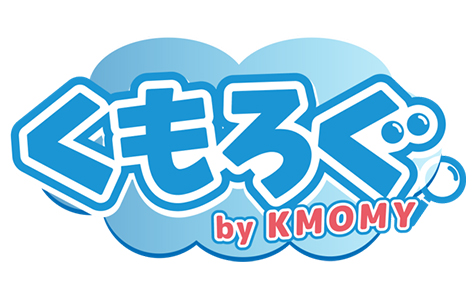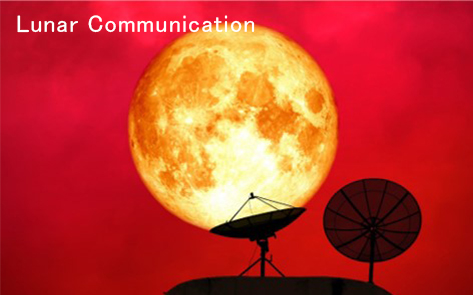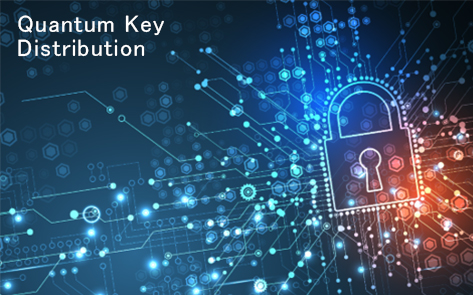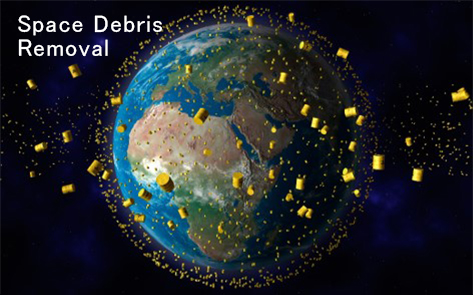 Main Clients
Government Ministries, Private sectors
SKY Perfect JSAT Corporation
| HQ Location | Tokyo, Japan |
| --- | --- |
| Overseas Offices | Hong Kong Branch, Jakarta Branch, JSAT International Inc., - Washington D.C. |
| Year of Establishment | 1985 |
| Main products | Satellite Communication Service, Space Intelligence Service |
| Company Website | https://www.skyperfectjsat.space/ |
| Point of Contact | - |