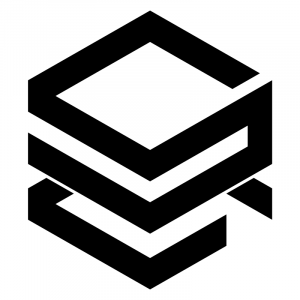 Innovation for living on the Moon
History
In 2016, Initial members had met at the JEM Internal Ball Camera (Int-Ball) project and developed a main computer of Int-Ball. After finishing development, JAXA space engineer and private embedded computer engineers had teamed up, and Space Cubics was established in 2018 as a "JAXA Startup" company.
(ref: http://iss.jaxa.jp/en/kiboexp/news/170714_int_ball_en.html).
Business
Space Cubics produces a high-reliability computer for satellites or other space products, incorporating techniques accumulated through operations at International Space Station (ISS) by Japanese Aerospace Exploration Agency (JAXA). Our products are easy to use, ready to use for start-ups and serious space industries.
・Sale of space-graded COTS computer with auto recovery function
・Design and develop space product (OBC, application software, FPGA…)
・Consult on space project management
Products/Services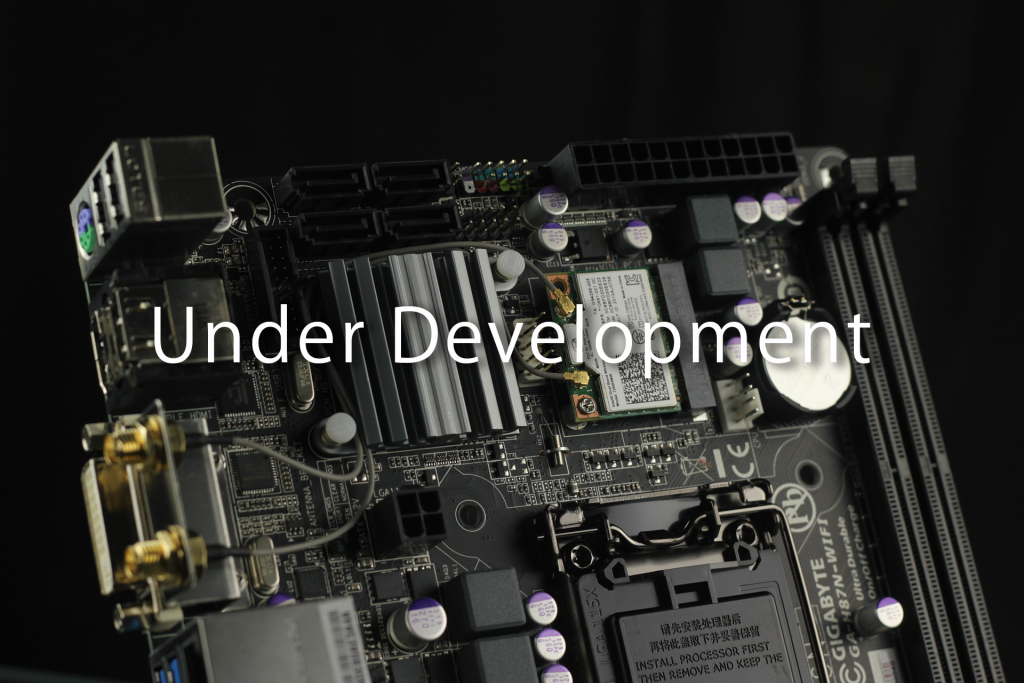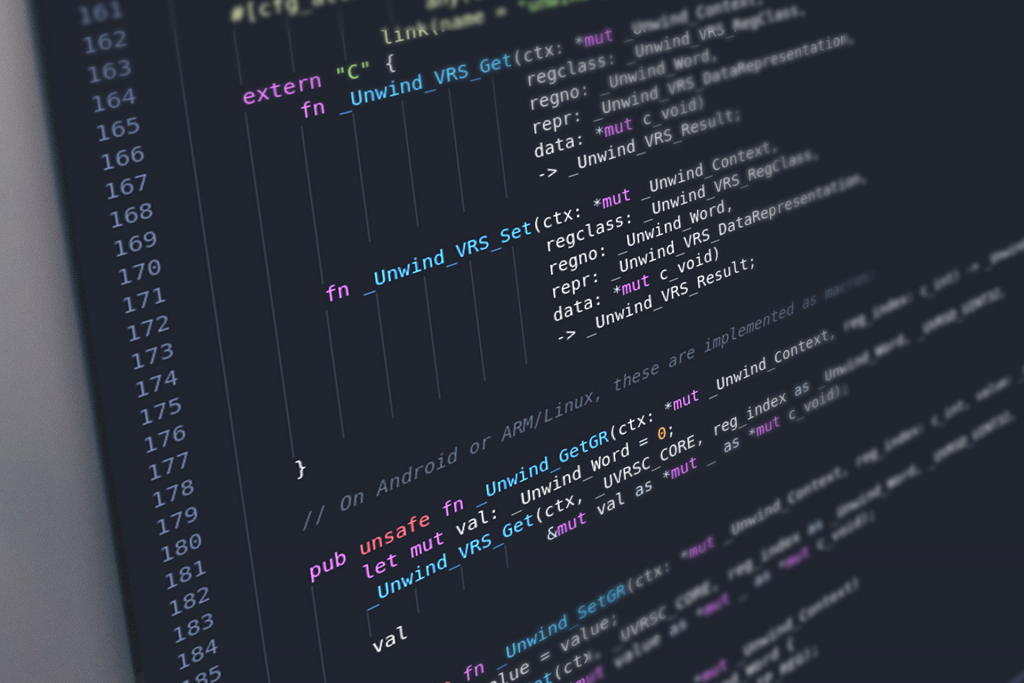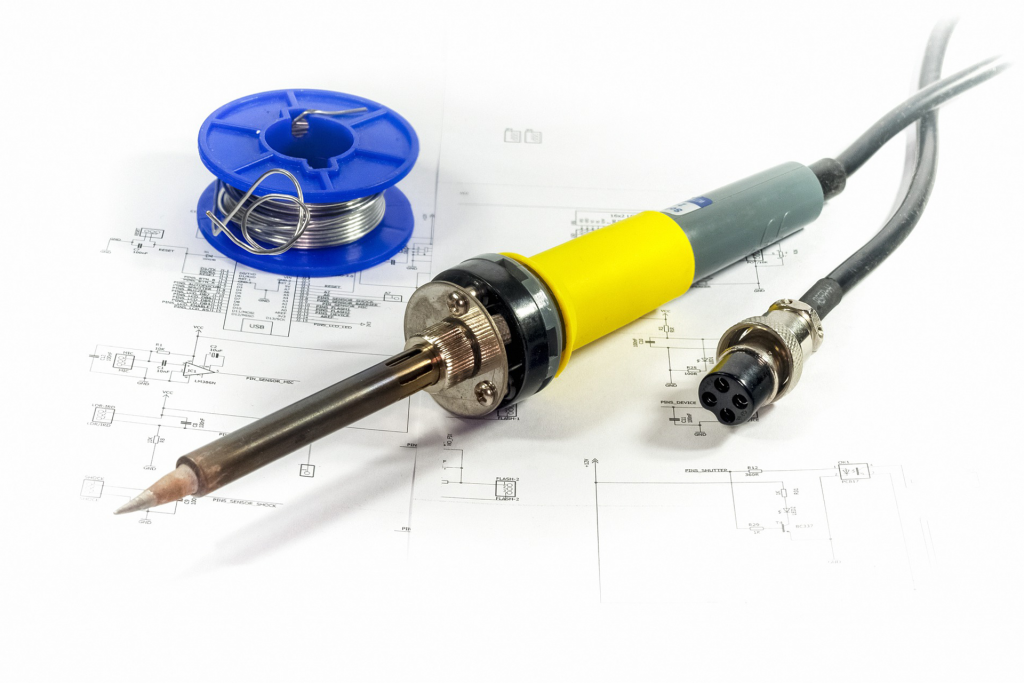 Main Clients
Japan Aerospace Exploration Agency (JAXA), Sony, etc..
Space Cubics
| HQ Location | Sapporo, Japan |
| --- | --- |
| Overseas Offices | None |
| Year of Establishment | 2018 |
| Main products | Space-grade On-board Computer, Application Software, Design and development of space product |
| Company Website | https://spacecubics.com/home-en |
| Point of Contact | Masayuki Goto, contact@spacecubics.com |