History
In 1940, VANTECH CO., LTD started its business as a manufacturer of pen tips of high-quality fountain pens. However, due to major manufacturers entry and decrease in demand of fountain pens, the market eventually had to shrink. Former president then applied pen tip's press processing technology and facilities to metal mesh processing and shifted its business.
Now we specialize in press processing of metal mesh products for variety of use. We have never limited our range of our business in order to gain extensive knowledge of material characteristics and technology for designing complex products. We have never just focused on one specific industrial field, but we have always challenged to any field where filtering is necessary
Business
Our products are widely used in refrigerant systems, automobiles engines and electrical components, and other mechanical parts. In addition, as interest in environment being heightened, we have introduced new innovative filters for Electric Vehicles and eco cute heat pump systems for residential use. Now, we use our experience and technologies that we have established over more than 60 years to pursue a new application for aerospace. In 2019, we have achieved to supply a prototype filter for satellites.
Products/Services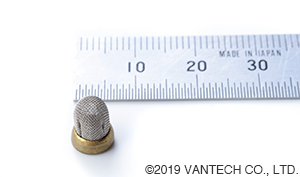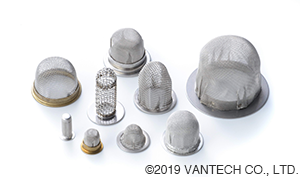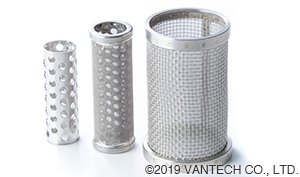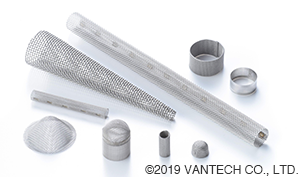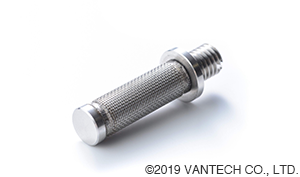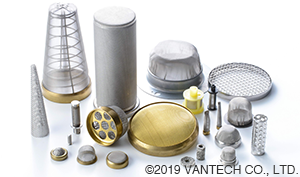 Main Clients
Kawasaki Heavy Industries, Ltd., Mitsubishi Electronic Corp., Keihin Corp., Valeo Japan Co., Ltd., and more
VANTECH CO., LTD.
| HQ Location | 3000-2 Ishizuka-cho, Sano City, Tochigi, Japan |
| --- | --- |
| Overseas Offices | China Shenyang Thailand Chonburi |
| Year of Establishment | 1991 |
| Main Products | Metal filters and strainers |
| Company Website | http://www.vth.co.jp/english/ |
| Point of Contact | Nodoka Maezawa,n-maezawa@vth@co.jp |