Specialist machining company based in the Yamaguchi area of Japan.
History
We aim to be a "technology and skill transfer company".
People are capital, people are asset of the company.
Since 1967, we always have kept in mind what the craftsmanship is .
We have contributed to society through the creation of valuable products while refining our technology and personality.
We will continue to build on the trust and achievements we have accumulated so far.
Further striving to improve the technical level and introduce excellent equipment and devices,
We will meet the ever-diversifying needs such as competitive cost, small lot, high quality, and short delivery time.
What we pursue is "people and technology"
Human & technology.
Business
We specialize in the production of precision and elaborate high-tech parts, and in particular, we are engaged in the production of many internal parts for vacuum apparatus.
We have a good reputation for the combined machining of lathe and machining, by combining the know-how cultivated so far as specialist in cutting and the skills created by competing each other.
We cut and machine any materials from aluminum, and copper to difficult-to-cut materials such as Inconel and Hastelloy, and based on our accumulated experience and know-how, we are good at thin, low-rigidity, and difficult-to-shape workpieces.
Products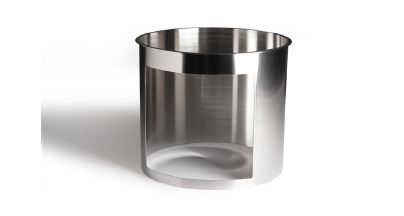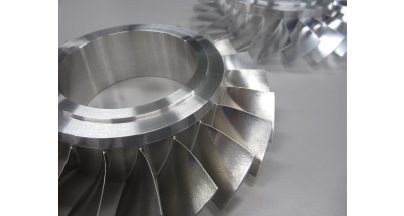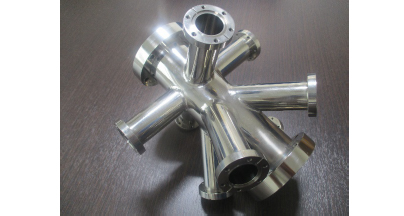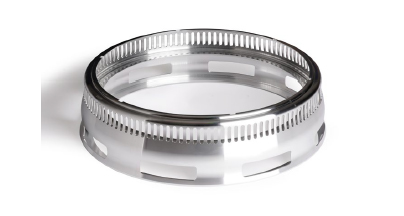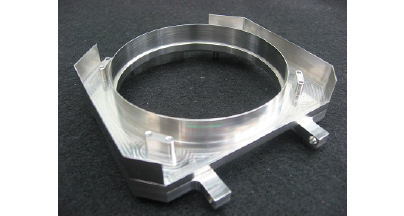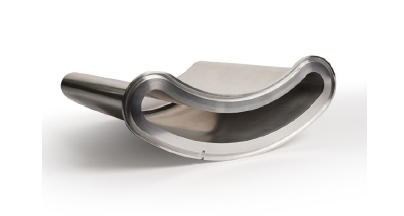 Main Clients
Tokyo Electron Ltd.
Hitachi High-Tech Corporation
Japanese space related companies