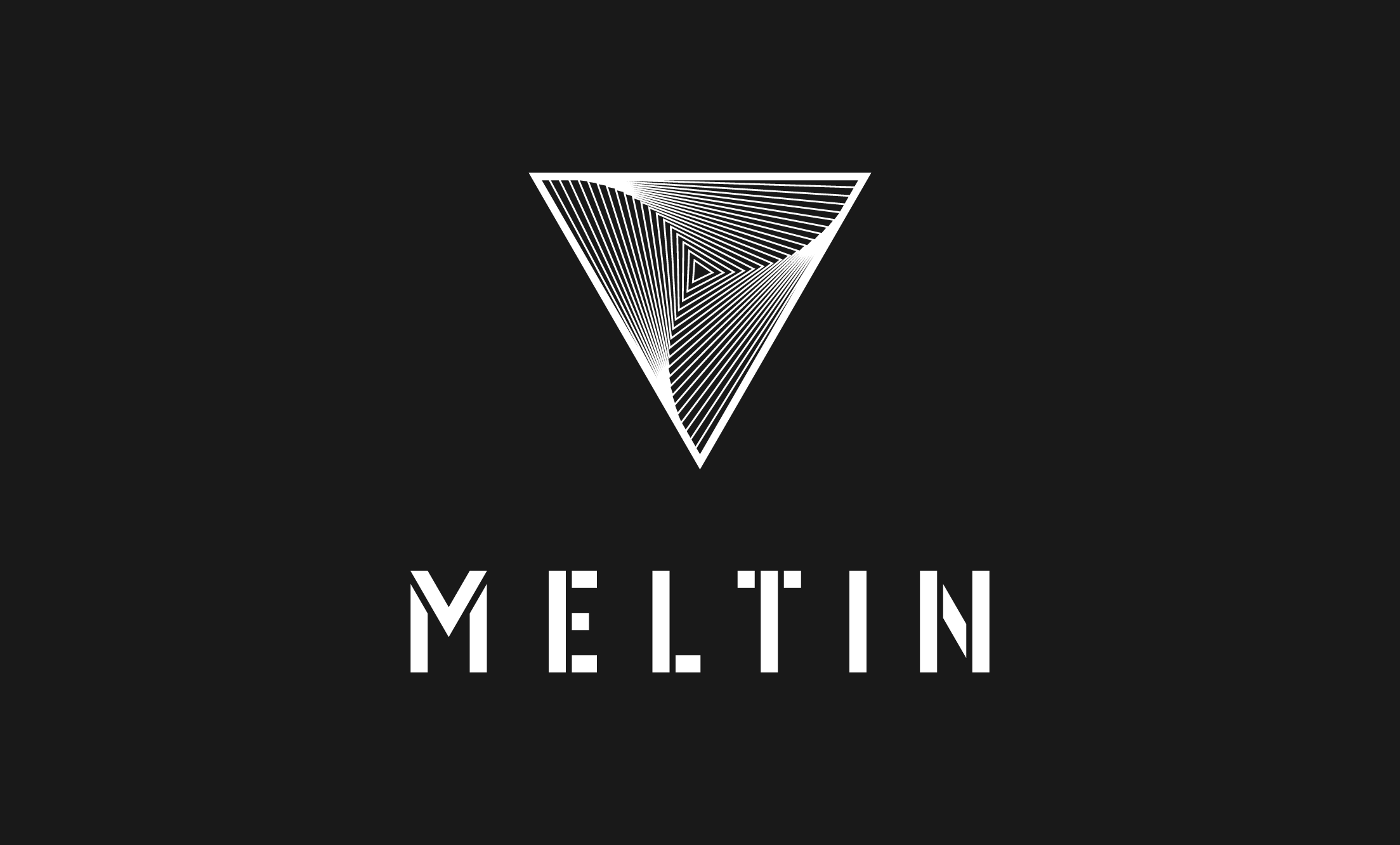 History
MELTIN MMI was established in July 2013. With forming initial members, CEO Kasuya and CTO Seki participated SRI International entrepreneur training program in Silicon Valley in 2014.MELTIN MMI is expertise in R&D and commercialization of medical devices and avatar robots.
Our ultimate goal is to realize Cyborg Technology that is well known as artificial body and brain-machine interface (interface between brain and machine) for unleashing human's physical limitation and maximizing our creativity for embodying a world where everyone can make their dreams come true.
MELTIN have succeeded with the investments of 2.2 billion yen in total, through Series-B round. Head office was moved and expanded to Chuo-ku, Tokyo in 2019.
Business
Cyborg business by using bio-signal and robot technology.
– R&D · Commercialization of medical and welfare equipment.
– R&D · Commercialization of avatar robot.
– R&D · Commercialization of empowering robots and devices.
Products/Services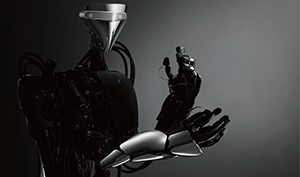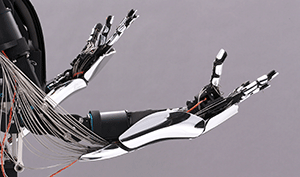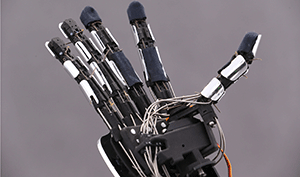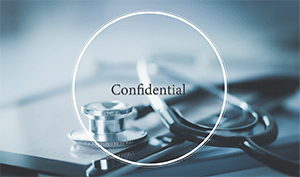 Main Clients
JAXA, ANA etc…
MELTIN
| HQ Location | Tokyo Japan |
| --- | --- |
| Overseas Offices | N/A |
| Year of Establishment | 2013 |
| Main Products | Cyborg [MELTANT Series (MELTANT-α, MELT-ARM, MELT-HAND)] ,Medical Equipment, R&D |
| Company Website | https://www.meltin.jp/en/ |
| Point of contact | Ruri NATSUKI, inquiry@metin.jp |