Frontierize Space by Residence
History
OUTSENSE was established in 2018 by Yozan TAKAHASHI who are interested in space architecture, and studied 3-Dementional Expanded Structure (special ORIGAMI-structure for space architecture) at Tokai univ in Japan. Now it is in R&D phase. The future plan is providing facilities for space-activity on the moon without human by 2025, and constructing moon base by 2030.
Business
OUTSENSE has some patents related with ORIGAMI-structure.
At the current situation, there is no obvious demand for space facilities including residence, so he is going to make ecosystem between ordinary companies for the time to come.
By co-developing products based on the ORIGAMI technology, three benefits will be there. 1st OUTSENSE and ordinary companies will get profit, 2nd technology will be improved and invented, 3rd ground of network for realizing space residence will be created.
When space facilities are required, we will invest space development with venture capitals.
Products/Services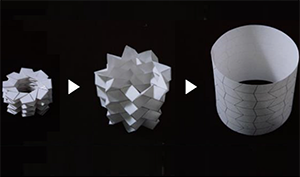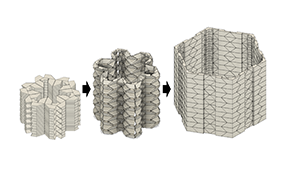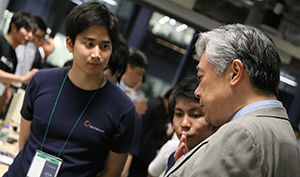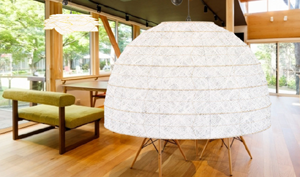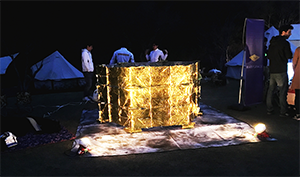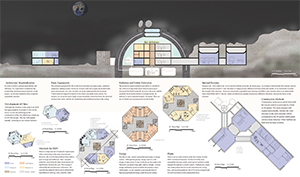 OUTSENSE
| HQ Location | Tokyo Japan |
| --- | --- |
| Overseas Offices | ― |
| Year of Establishment | 2018 |
| Main Products | Space Facility, Space Residence |
| Company Website | https://outsense.jp/ |
| Point of Contact | info@outsense.jp |