Japan Manned Space Systems Corporation

(English) Links human and space
History
Japan Manned Space Systems Corporation (JAMSS) was established in May 1990 and have been involved in the operations of the "Kibo" and "KOUNOTORI", the training of astronauts and flight controllers and the implementation of space experiments as part of the International Space Station (ISS) program ever since. We also evaluate and provide advice on safety, reliability and maintainability of hardware and software in space, and are highly acclaimed by people in the space industry who consider JAMSS to be synonymous with safety.
In response to a widespread demand, we are now providing space-based technical service to other infrastructure industries such as railway, automobile, nuclear, oil & gas as well as aerospace industries.
Business
1. Operation and utilization support of JEM(Japanese Experiment module "Kibo") / ISS(International Space Station)
2. Safety and Product Assurance.
3. Utilization of satellites (such as earth observation, communication and navigation satellites)
4. Promotion of space commercial utilization.
Products/Services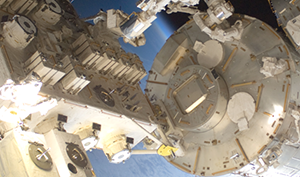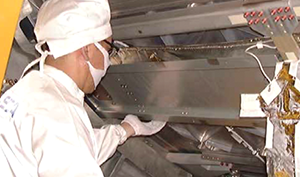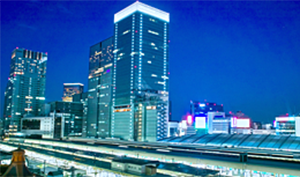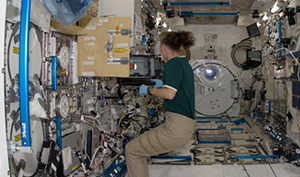 Main Clients
Japan Aerospace Exploration Agency, Mitsubishi Heavy Industries, Ltd, etc
(English) Japan Manned Space Systems Corporation
| (English) HQ Location | (English) Tokyo Japan |
| --- | --- |
| (English) Overseas Offices | (English) N/A |
| (English) Year of Establishment | (English) 1990 |
| (English) Main Services | (English) Operation of "Kibo", Space Experiment in "Kibo", Safety and Product Assurance, Software Independent Verification and Validation |
| (English) Company Website | (English) https://www.jamss.co.jp/en/ |
| (English) Point of contact | (English) T. Tosa, jamss-koho@jamss.co.jp |