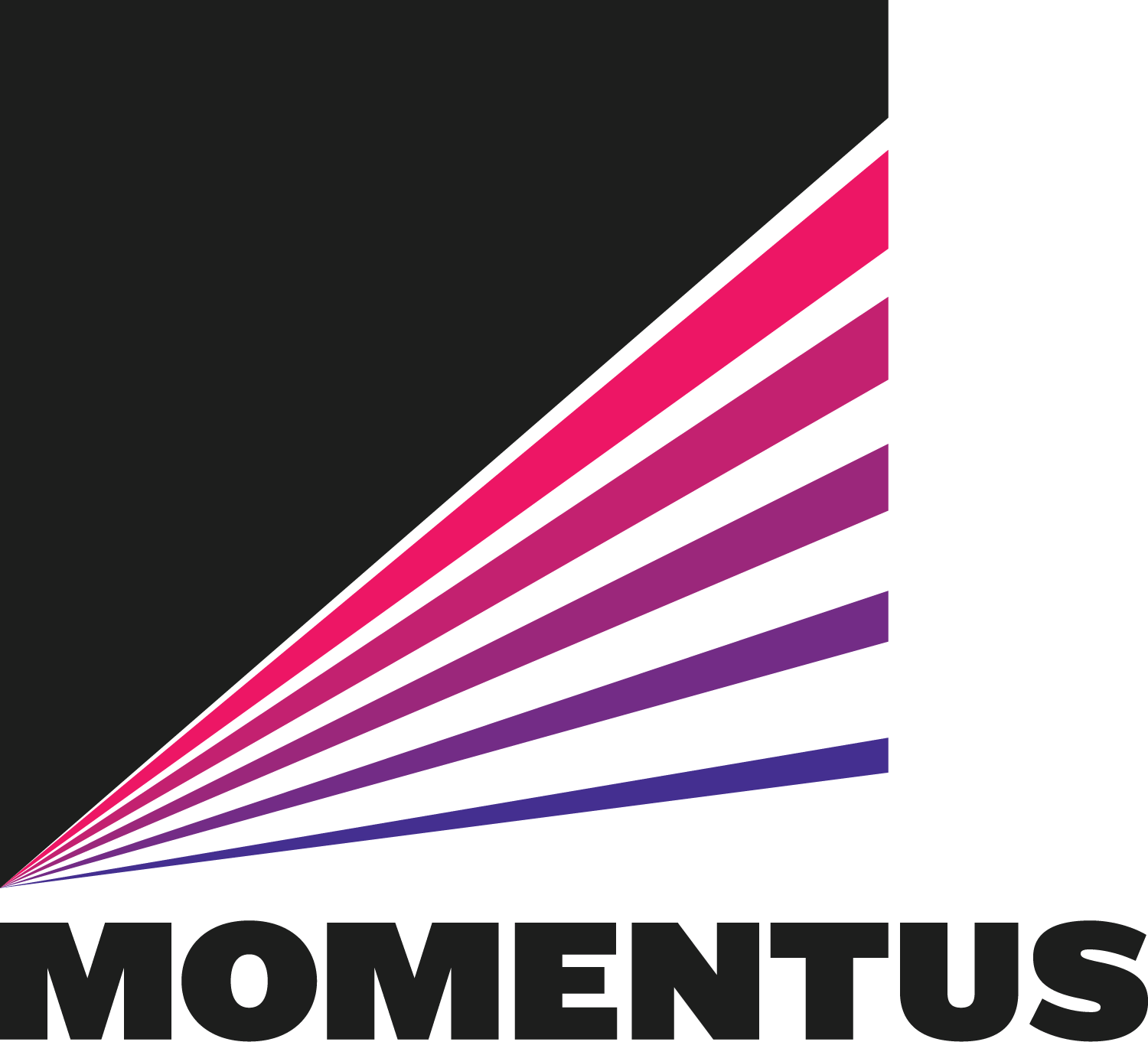 (English) Your Connecting Flight in Space
History
Founded in 2017, Momentus was born out of countless discussions with satellite operators and mission planners looking for rides to destinations that were not commercially being offered. On July 5th, 2019 Momentus flew the first in space demonstration of METs on a mission called El Camino Real. This mission was also the first launch of a 16U CubeSat in the world. El Camino Real successfully demonstrated METs firing in space using water as a propellant.
Momentus has two orbital demonstration missions planned for the Vigoride platform with Falcon 9 launches booked for December 2020 and February 2021. These missions will provide flight heritage for the Vigoride platform by demonstrating the majority of our services in orbit including altitude change, in plane phasing, change of orbital plane, and payload deployment.
Business
Momentus provides a shuttle service for satellites. Large rockets deliver our shuttles loaded with satellites into an initial orbit. Our shuttles then transport these satellites the last mile to their target orbits. Our satellite shuttles are powered by water plasma engines and make deployment of satellites at least two to three times cheaper.
Products/Services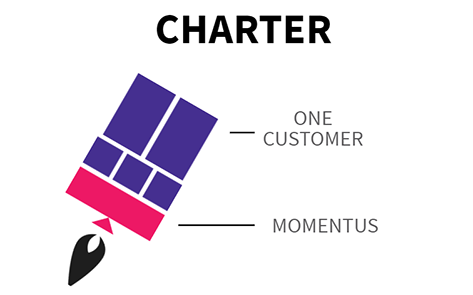 Charter Service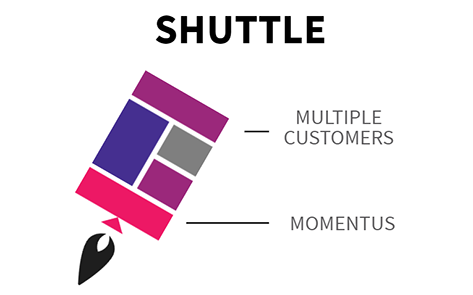 Shuttle Service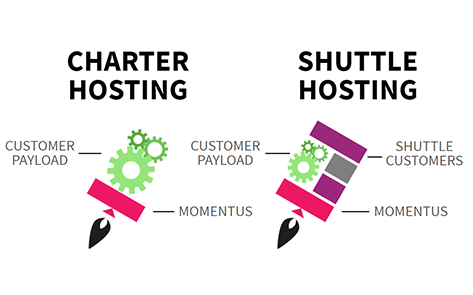 Hosting Service
Main Clients
Commercial, Governmental, University, Tech Demos
(English) MOMENTUS
| (English) HQ Location | (English) Santa Clara, California, USA |
| --- | --- |
| (English) Overseas Offices | (English) None |
| (English) Year of Establishment | (English) 2017 |
| (English) Main Products | (English) A shuttle service to move your spacecraft from a standard orbit to any custom orbit |
| (English) Company Website | (English) https://momentus.space/ |
| (English) Point of Contact | (English) Negar Feher, negar@momentus.space |