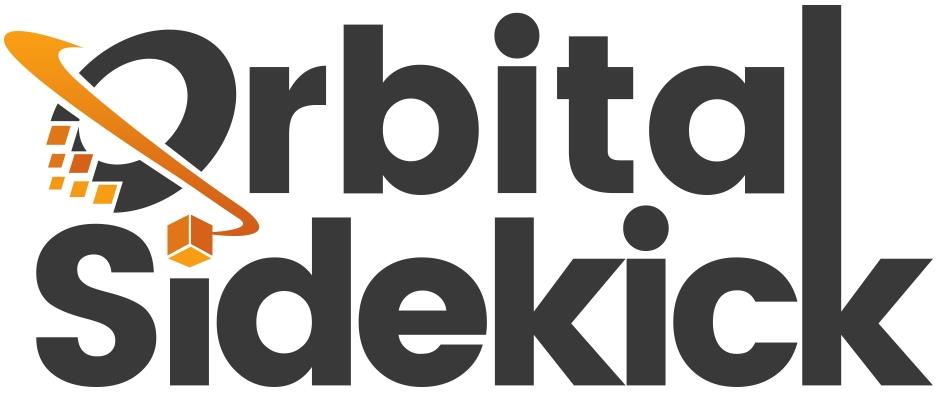 (English) Satellite Based Hyperspectral Monitoring Solutions for the Energy Industry and Beyond
History
Orbital Sidekick began in 2016 when co-founders Dan Katz and Tushar
Prabhakar identified an opportunity to deploy hyperspectral imaging by cost effective small satellite and provide industry insights never before obtainable.
The founders had extensive background in satellite manufacturing and recognized a particular need in the oil and gas industry for the type of insight that hyperspectral uniquely can offer. Their first system deployed on the International Space Station during 2019 and was considered a great success.
OSK's next system will deploy in late 2020 as a proprietary satellite, to soon be followed in early 2022 with a full constellation offering daily data collection, analysis and reporting anywhere on the globe.
Business
Last year, over $40 billion was spent in monitoring pipeline system to comply with DOT requirements. Much of this is accomplished by highly subjective and extremely inefficient visual aerial patrol. OSK's initial business strategy seeks to capture this budget by providing enhanced compliance services to entirely replace aerial patrol, complete with timely, objective and highly insightful reporting.
OSK also offers a multitude of remote sensing solutions in environmental protection, agriculture, surveying and defense applications.
Products/Services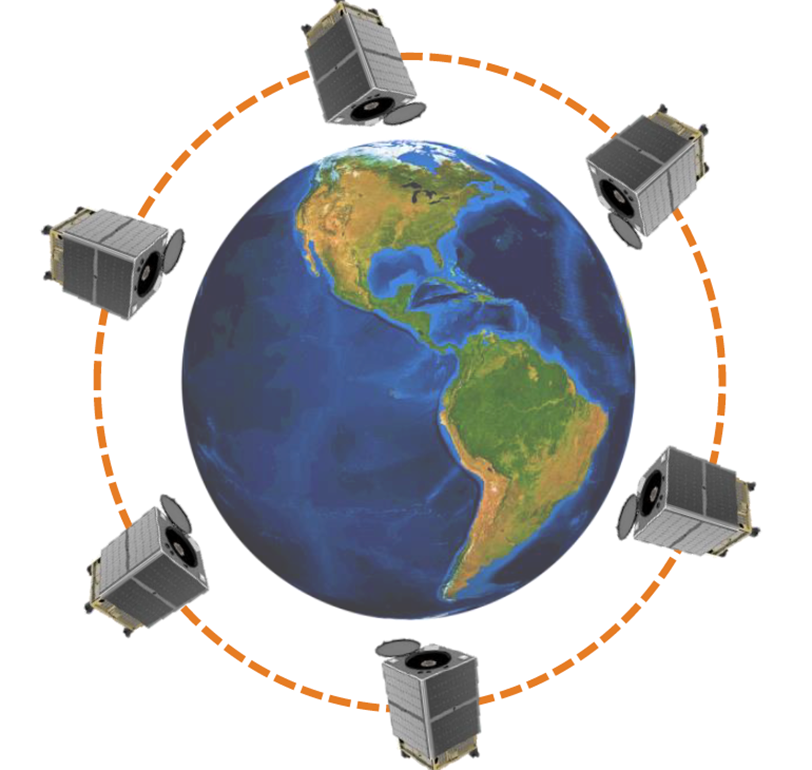 Hyperspectral Imaging
Satellite Constellation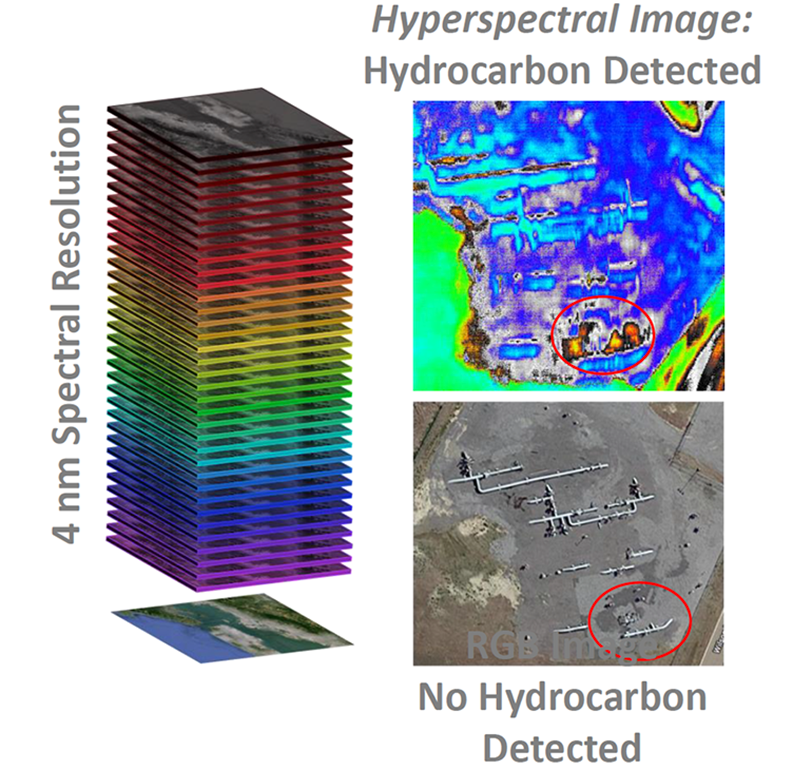 HSI Analysis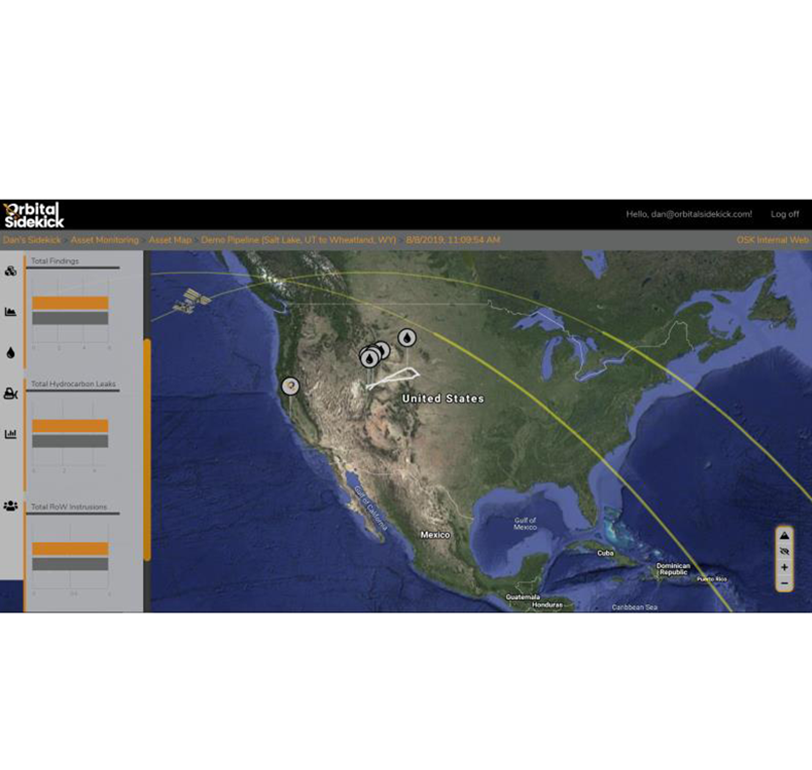 Web Enabled Client
Reporting Interface
Main Clients
Oil and Gas and Energy Infrastructure Operators
(English) Orbital Sidekick
(English) HQ Location
(English) San Francisco, CA
(English) Overseas Offices
(English) n/a
(English) Year of Establishment
(English) 2016 Main
(English) Main Products
(English) Satellite Based Hyperspectral Monitoring Services
(English) Company Website
(English) https://orbitalsidekick.com/
(English) Point of Contact
(English) Commercial: R. Peter Weaver, peter@orbitalsidekick.com
Technical: Tushar Prabhakar, tushar@orbitalsidekick.com