(English) Striving to be the Premier Brand of Specialty Application Liners… Space, Aviation, Defense, Hydrogen
History
Samtech International, Inc. (SII), was founded in 1996 by Samtech Corp to provide high quality aluminum liners to markets in the US and Japan.
Originally SII was focused on serving the SCBA and home oxygen applications but quickly added alternative fuel and American defense projects to its portfolio of offerings.Today the SII brand is synonymous with high quality liners in the Space, Commercial Aviation and Defense industries as well as supplying over 50,000 commodity class liners worldwide to our customers who make high quality cylinders for breathing, fire suppression and pressurization needs.
Business
Samtech International, Inc. (SII), firmly believes and understands that without our customers we have no business therefore we will do all we can to ensure that we deliver the right quantities of product meeting or exceeding our customers needs. Our philosophy is to collaborate with our customers as needed including preparing for qualification in order to get to a production state. We will make liners with no minimum quantities, incorporate and managing additional processes (i.e. inspections, coatings, etc.), and performing R&D processes to help our customers design the right liner for their projects.
Products/Services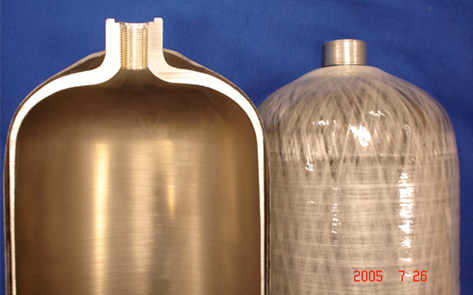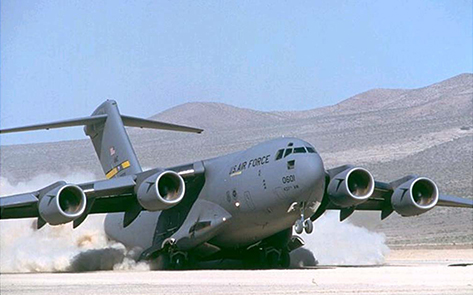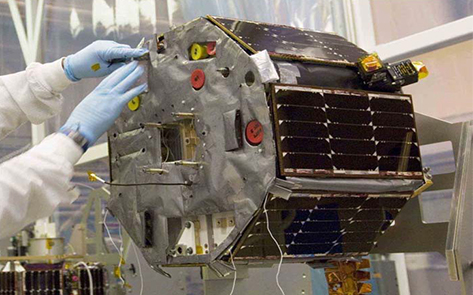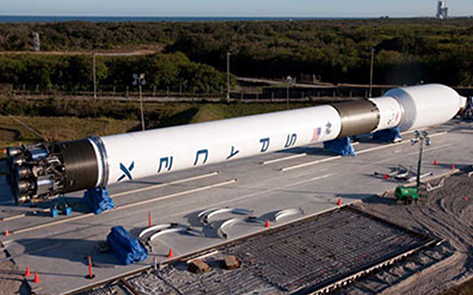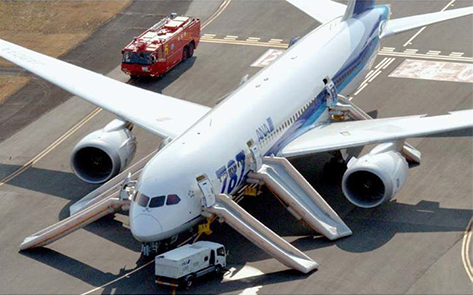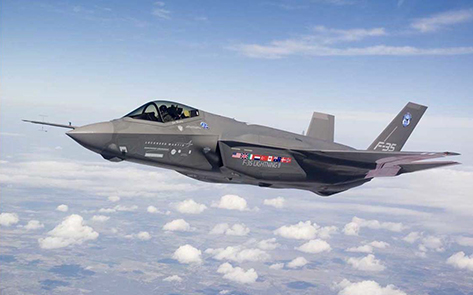 (English) Samtech
| (English) HQ Location | (English) Osaka, Japan |
| --- | --- |
| (English) Overseas Offices | (English) Carson, CA |
| (English) Year of Establishment | (English) 1996 |
| (English) Main products | (English) Aluminum liners used to fabricate high pressure COPVs for various applications |
| (English) Main Industries | (English) Space, Commercial Aviation, Defense projects, Alternative Fuel, Fire Suppression, Home Oxygen Therapy |
| (English) Point of Contact | (English) Takeshi Yamamoto, takeshi@samtechintl.com |